We are devoted to providing delicious food to exceed your expectations. Our services range from elegant to casual events, providing buffet or plated options. The team will ensure that your event's food is something your guests won't forget.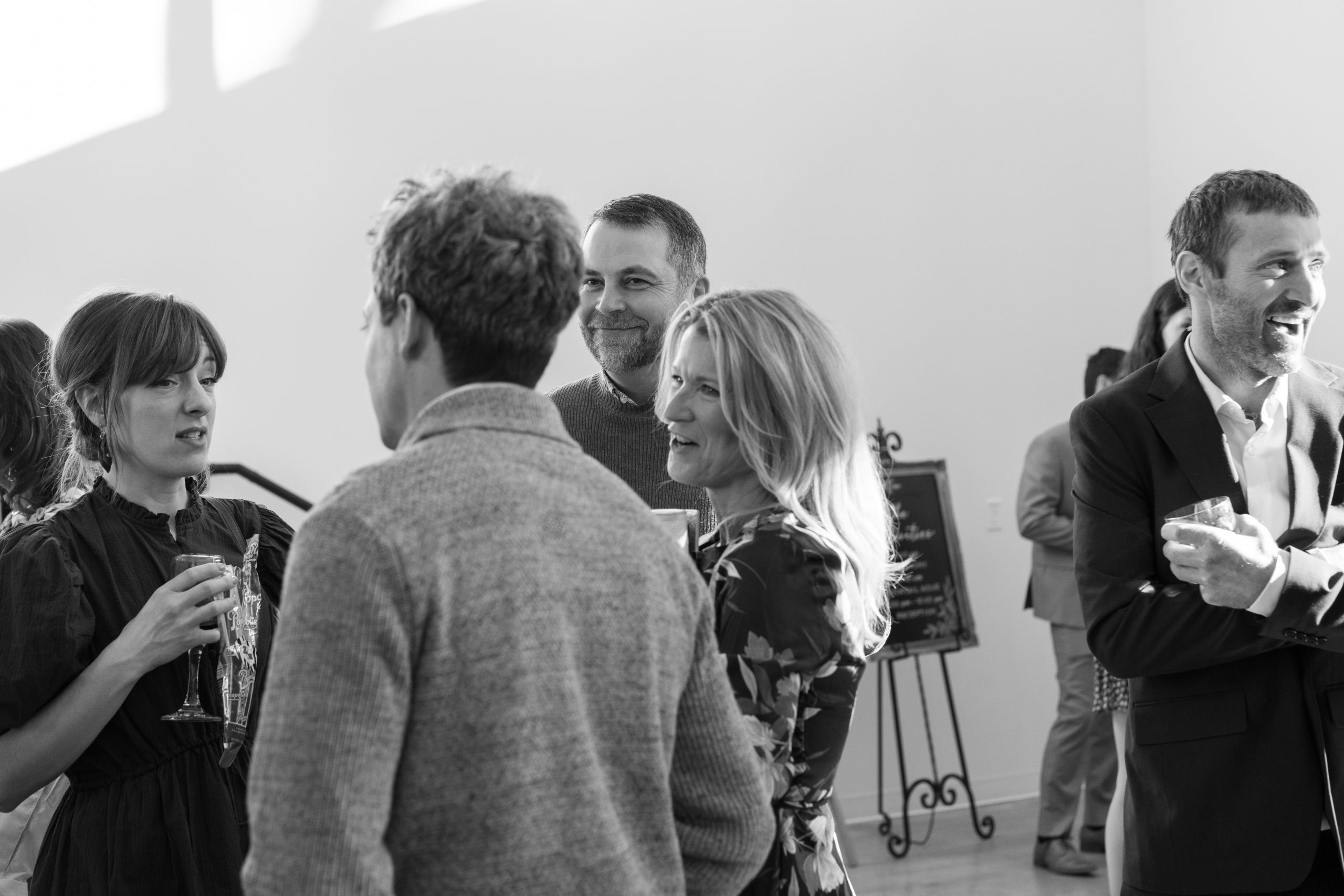 We love to be a part of life's moments, big or small. From a night hosting your closest friends to a large family reunion, Chef Mike's Catering is there to help provide delicious food. Reach out to start planning!
Family reunions | Anniversary Parties | Group Meetings | Funerals | Birthday Parties | Graduation Parties | Bridal & Baby Showers | Retirement Celebrations | Holiday Parties
Photography by Refracted Light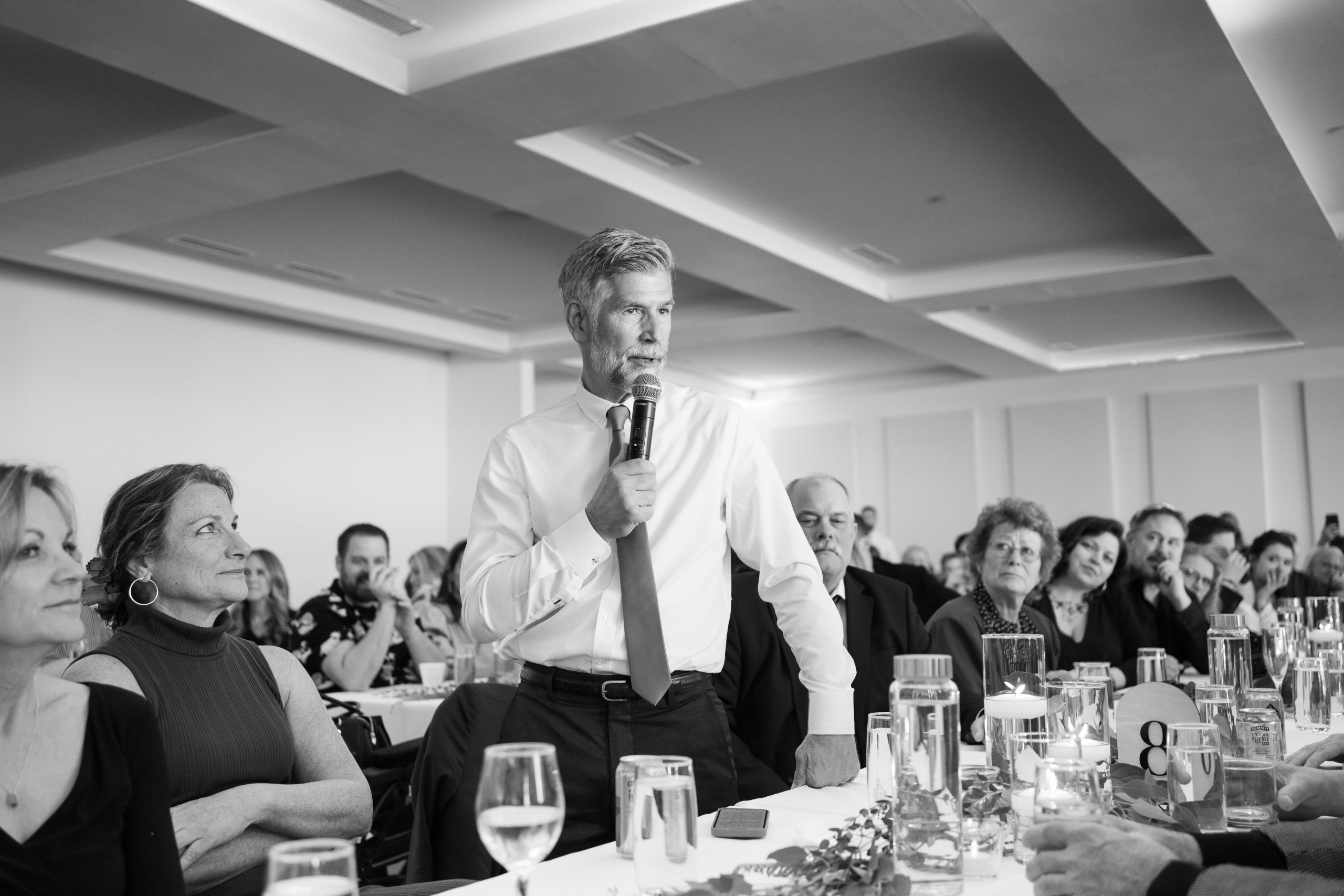 Many organizations have discovered that hosting an event is a great way to share what they are all about and to raise funds. Chef Mike's Catering has worked with many charitable organizations to help make their events successful.
Photography by Refracted Light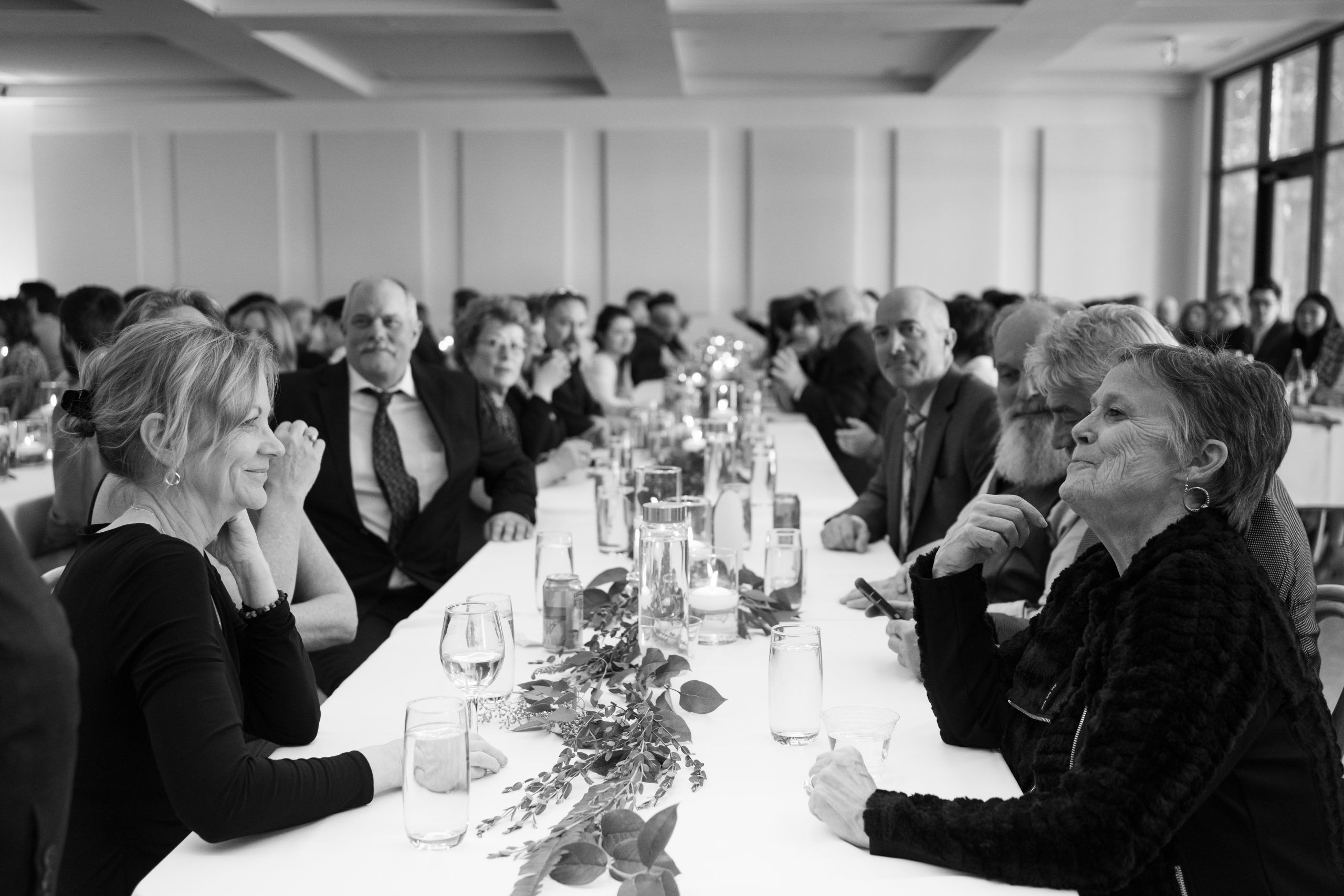 Our team works with many local businesses around the Brainerd Lakes Area. Whether you are planning brunch for a handful of people, a holiday party for 100 or a customer appreciation event for 500+, our team is here to make sure your event is seamless and your business shines.
Photography by Refracted Light
Ready to start planning your event? Check out our Planning Guide below.
Congratulations, grad! Graduating is a huge accomplishment and deserves to be celebrated with friends, family, and delicious food! We offer bulk food pick ups, perfect for graduation parties.
Food is sold in bulk (by the pound) and must be picked up from our kitchen location. Chafing pans or utensils can be rented through Chef Mike's Catering.